A New Year – is it really?  My circumstances haven't changed since yesterday.  My heart and mood and character feel the same.  The fear of reentry and reengaging with my world on January 2nd reminds me of years past.  What is new about it?
On the other hand, I do find myself smiling a bit when the words come up in conversation.  There is something potentially fresh and different as we take down one calendar and put up another.  The Christmas season brings a culminating sense of finality to a calendar year.  I steer toward it for so many months – the family is together, presents given and received, parties, the tree and lights—it concludes the year.  And when it goes well (not always a guarantee), there seems to be a little respite the week after.
Then we begin again.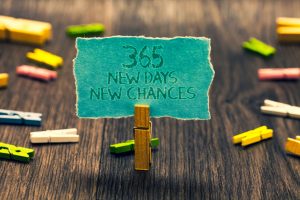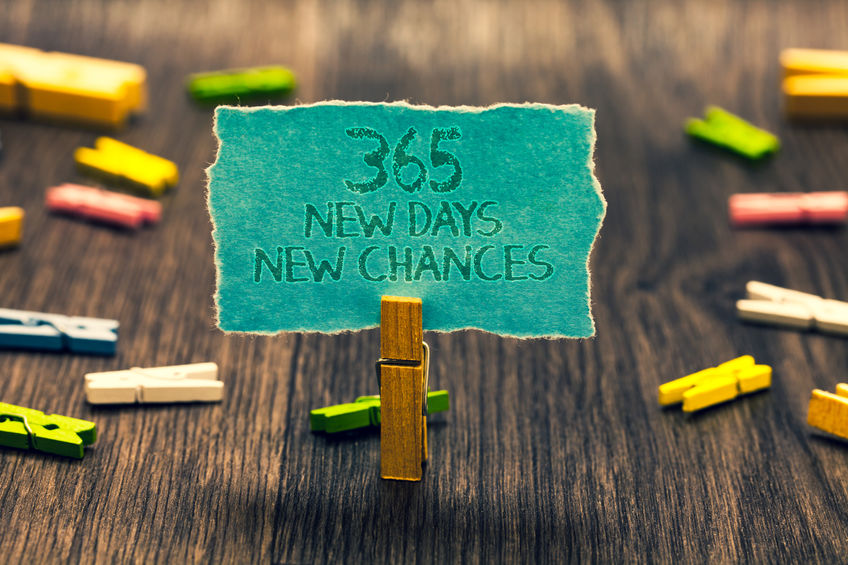 But perhaps the newness of the "New Year" is not in what has changed, but in what lies ahead that offers the possibility of change.  Might this be the year when I exercise more regularly?  Read my Bible more faithfully?  Manage my money more wisely?  Take steps to grow my most significant relationships?
This morning, I made a list of things that I find myself resistant to putting in the effort to figure out.  I get confused when ordering on my Starbucks app.  I can't figure out how to reserve a library book or look up books that might be similar to books I enjoy.  Both are things I have tried to do and failed.  I'll bet you have some of those.
There are some important things at work that I somehow manage to avoid.  They aren't life-changing and no one is making me, but I would love to do them or at least decide they aren't worth doing.
A few years ago a friend challenged me to deal with one mess every three months.  A "mess" he defined as something that hangs over your head, nags you, and that you wish would go away.  We all have those.  Then he told me that there are two ways to deal with a mess: either decide it's not important enough to expend the energy necessary to solve OR increase the energy needed to do so.  Whenever I do that, I feel better.
So here is my challenge, my path toward a "New Year": What are four things that you find yourself avoiding that, if accomplished, would make this year a newer one?  What is one mess you can tackle in January?  A new exercise routine?  Fixing the car?  Buying life insurance?  Cleaning out your closet?  It doesn't have to be big to begin to make this year "new."
I'm going to figure out that Starbucks app.  I promise.
What are you going to do?  Shoot me an email when you do it (ptrice@thebarnabascenter.org).  I am pulling for you.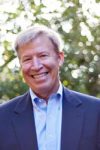 Palmer Trice is an ordained Presbyterian minister.  He is married to Lynne, has three children and has been in Charlotte since 1979. In his spare time, Palmer enjoys golf, tennis, walking and reading.